All of our themes require that you have WordPress installed and running on a web hosting account. Many customers have asked us who we use to host our personal websites and while many hosts are compatible with WordPress, we recommend you use a host trusted by WordPress. Please note that while we receive a small commission if you choose one of the companies below, our recommendation is based on the quality of their products and is not based on compensation. If you don't yet have hosting for your WordPress site, here are some companies that we have used and recommend: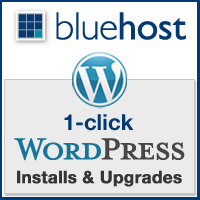 BlueHost has been a recommended hosting provider on WordPress.org since 2005! WordPress is an invaluable web software (CMS) that allows you to create either a website or a blog (or both) in very little time. Install WordPress with a click of a button at Bluehost! WordPress is so accepted on the Web that search engines have special algorithms to catalog WordPress sites.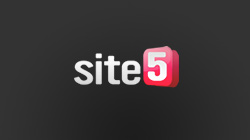 With just one click in your Site5 control panel you can install WordPress and have your site up and running in minutes. Site5 guarantees their uptime and support, so you never have to worry about anything.